FIND THE PERFECT JACKET
CHOOSE FROM A SELECTION OF CRITERIA AND FIND THE JACKET THAT FITS YOUR REQUIREMENTS
AND YOUR FAVOURITE ACTIVITIES IN A FEW CLICKS.

SELECT YOUR GENDER TO START.




ACTIVITY
---
WEIGHT, MATERIAL, WATER-RESISTANCE AND INSULATION ARE PARAMOUNT IN A JACKET AND SPECIFIC TO YOUR FAVOURITE ACTIVITY.
YOU MAY WANT TO KEEP AN EYE ON SOME OF THESE SPECIFIC FEATURES:



WATER RESISTANCE
---
DEPENDING ON HOW YOU ENJOY THE OUTDOORS,
YOU MAY NEED A BASIC PROTECTION OR A FULLY WATERPROOF ONE.
LEVEL OF INSULATION
---
THE RIGHT LEVEL OF INSULATION IS CRITICAL TO YOUR ENJOYING OF THE OUTDOORS.
AVAILABLE OPTIONS:



NO INSULATION
No insulation between the lining and the outer layer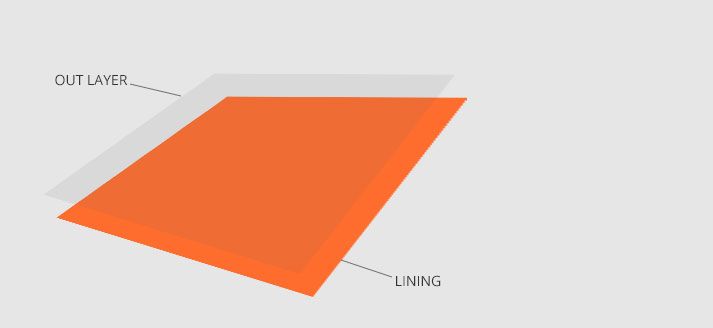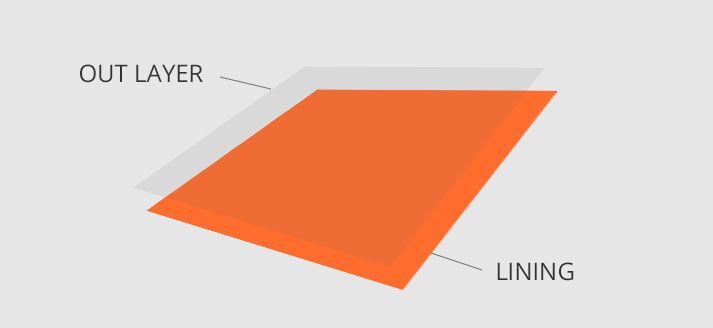 WARM
Ideal for mild to cold temperatures.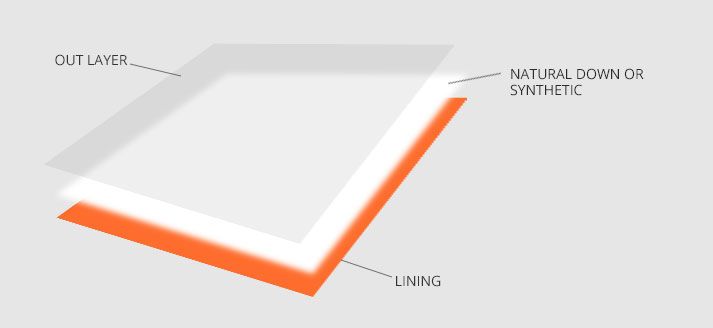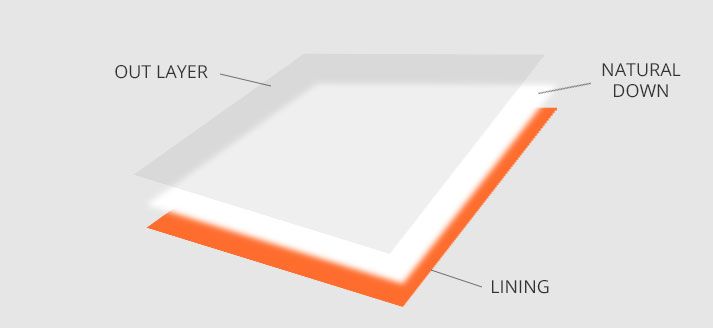 EXTREMELY WARM
Ideal for very cold temperatures.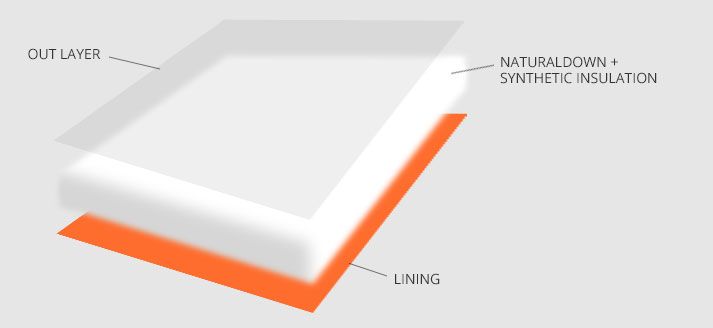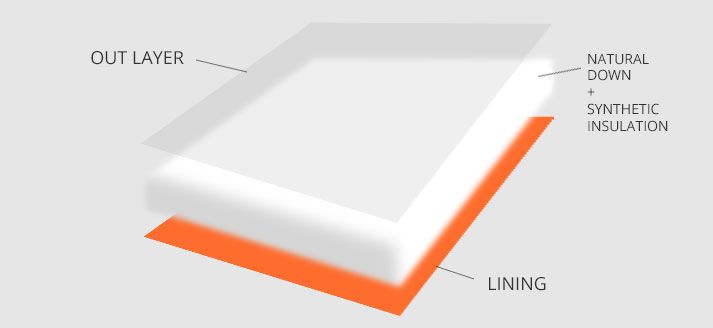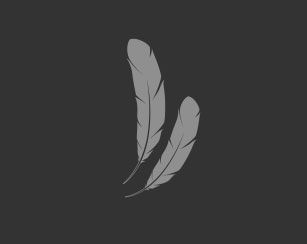 NATURAL DOWN
Down is the very fine and fluffy plumage under a goose or a duck's layer of feathers and possesses excellent insulation properties.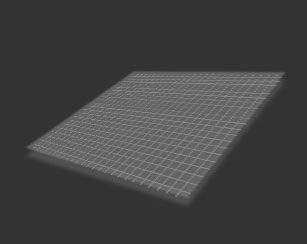 SYNTHETIC
Made of polyester and recycled polyester, this insulation type does not contain any animal by-product.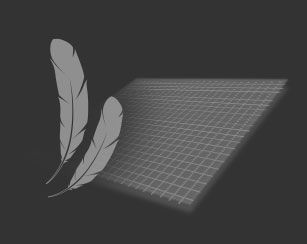 TURBO DOWN™
A Columbia technology that mixes natural down and synthetic insulation, and their advantages.
If you are not sure about the right type of insulation, just click SHOW RESULTS.