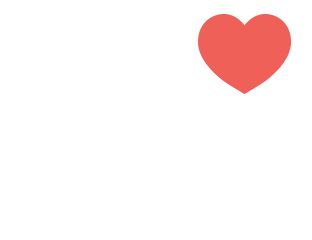 OMNI-HEAT™ 3D
THE LATEST ADVANCEMENT
OMNI-HEAT™ 3D is the latest advancement in our portfolio of technologies to help you stay warm by improving heat reaction and retention.
LIGHTWEIGHT INSULATED JACKETS
WORN ON THEIR OWN OR AS PART OF AN EFFICIENT LAYERING SYSTEM: THESE JACKETS ARE WHAT YOU NEED THIS SEASON.
Newlywed actors Justin and Chrishell go on an epic trip far from Hollywood.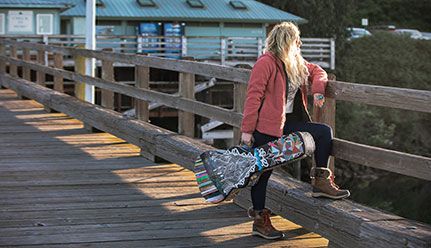 Superstar Kesha takes a break from tour life to find tranquility (and orcas) in the San Juans.
Comedian Mamrie Hart and adventurer Aldo Kane go on an epic trek in Scotland