From hiking trousers and walking boots, to ski jackets, trail running shoes and casual clothes, we offer a large range of outdoor gear for women.
Enjoy the outdoors longer with our tested tough gear that will keep you cool, dry, warm and protected.
Look as good as you feel with this casual outfit that's as
easily worn in the backwoods as in the bistrot.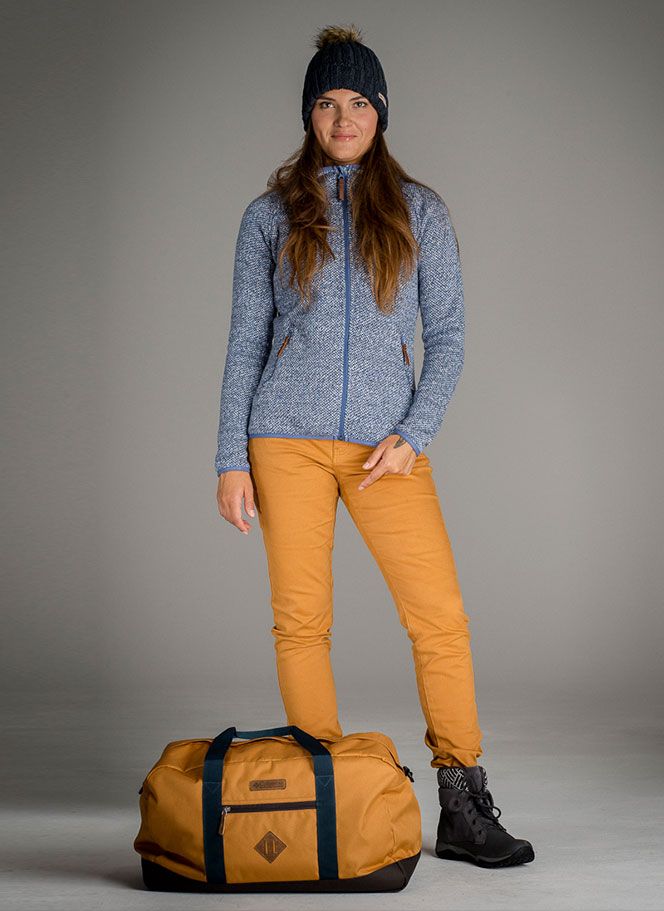 LIVE THE OUTDOORS IN THE CITY
Stylish and warm, this outfit shows a casual
outdoor look that matches the city perfectly.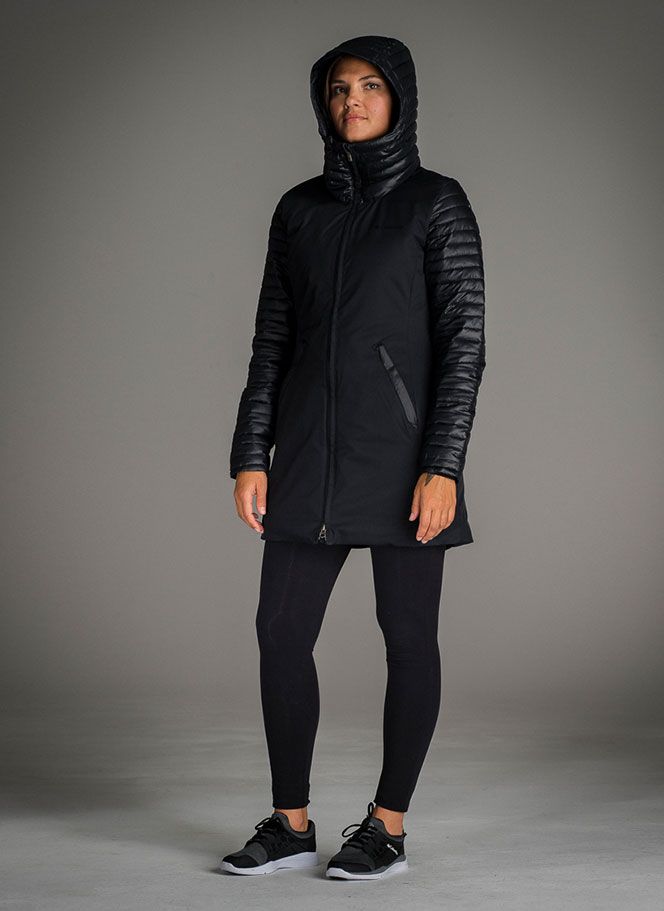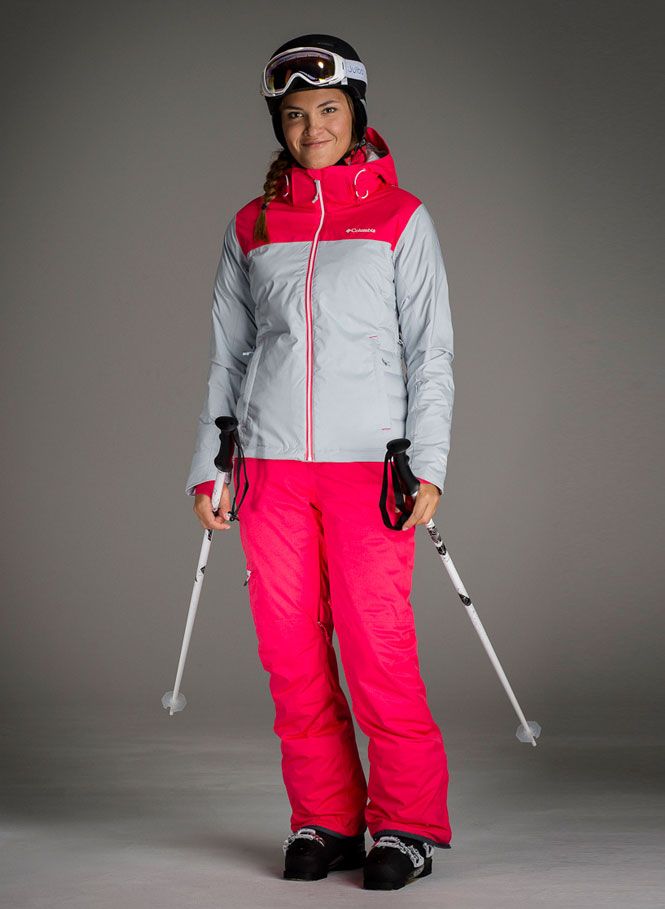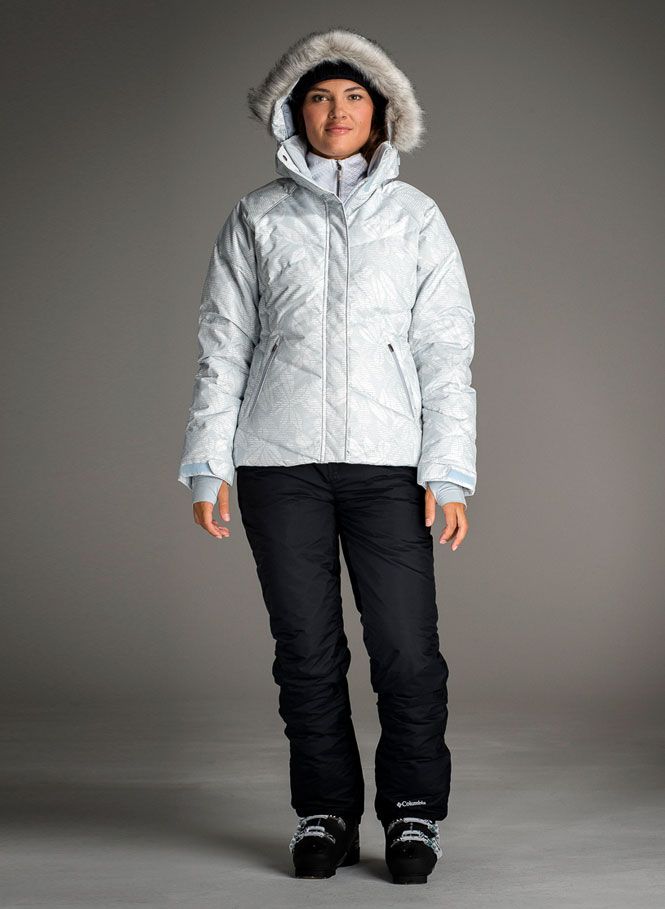 WOMEN'S MOUNTAIN HIKE™
HYBRID JACKET
Down insulation
Reflective lining
Water-resistant fabric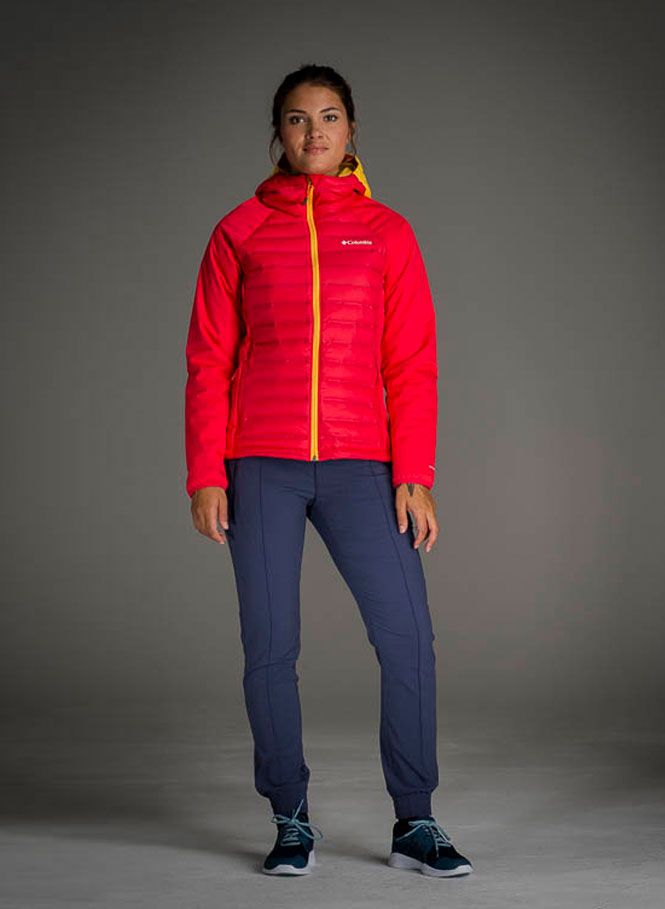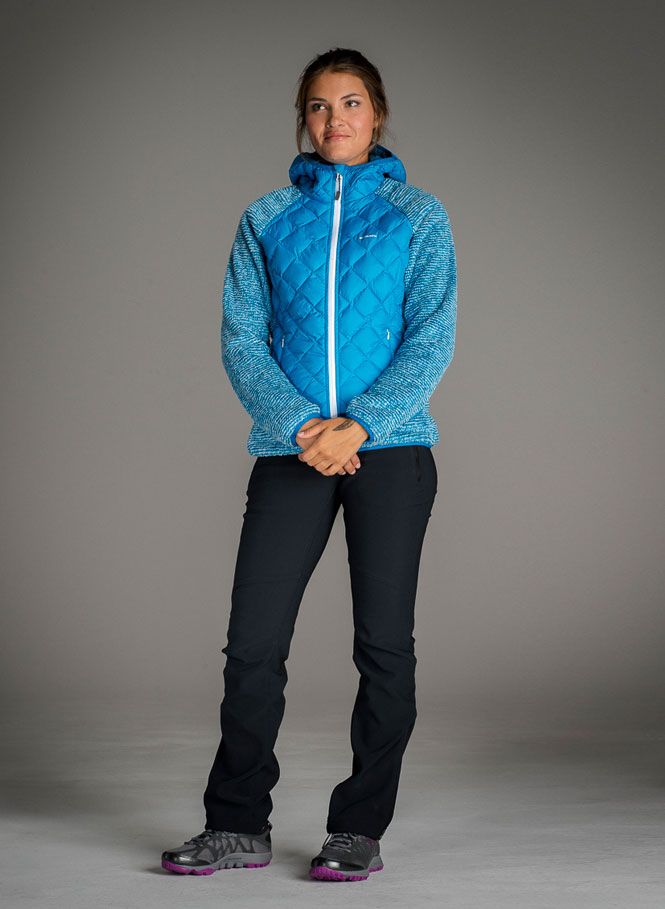 We have walking clothes and shoes for every type of hiker.


Get kitted out and find the right ski clothes for your next snow sport adventure.
A whole range of casual outdoor clothing filled with functionalities and materials that make you feel comfortable anytime, anywhere.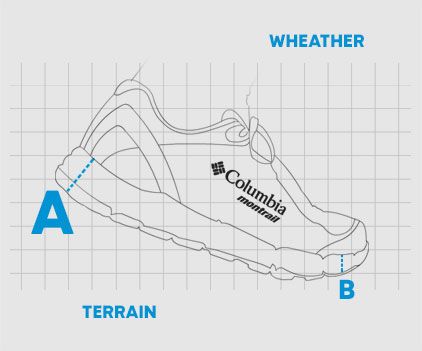 FIND THE PERFECT TRAIL RUNNING SHOE.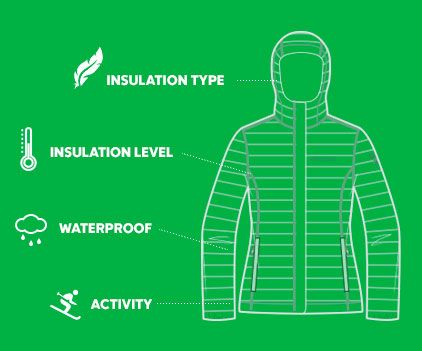 FIND THE RIGHT JACKET FOR YOUR ACTIVITIES.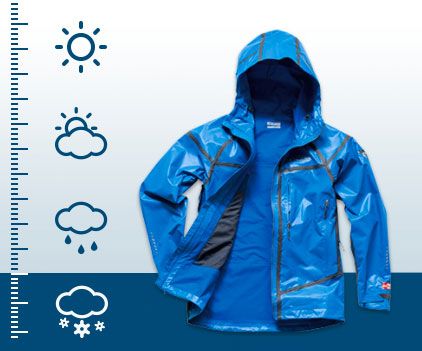 LAYERING IS THE SECRET OF ABSOLUTE WARMTH.

FAITH BRIGGS, OUR DIRECTOR OF TOUGHNESS, SHARES HER FAVOURITE GEAR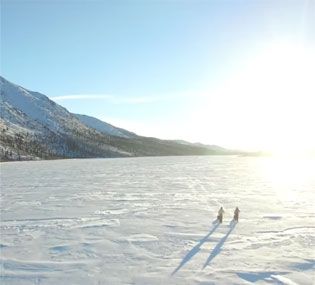 The best gear for the coldest conditions.
Must-haves for entire days in the great outdoors.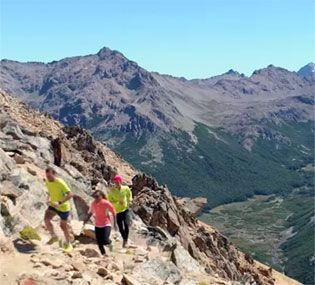 Tested tough trail running gear.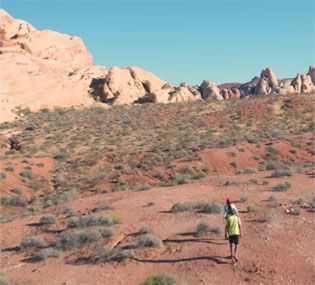 Gear to face the hottest weathers.
Columbia was born in Portland, Oregon, USA, where snow-covered volcanos and glaciers are just a hike away. Our goal is to keep you protected no matter what. That's why our products are tested in the harshest conditions Mother Nature can muster.