At Columbia, we call this a Best Bad Idea. We all have good ideas, crazy ideas, and some that are downright dumb. Whatever category yours fall into, Columbia's got you covered with the perfect gear for a perfect #bestbadidea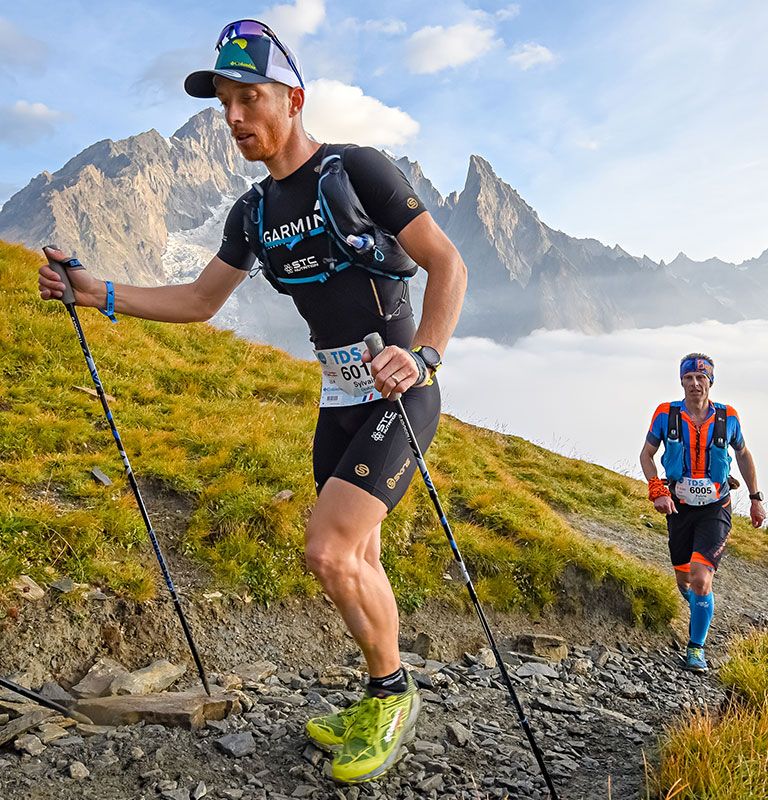 Running up to 170km around the Mont-Blanc with 10.000 m ascent and across 3 countries.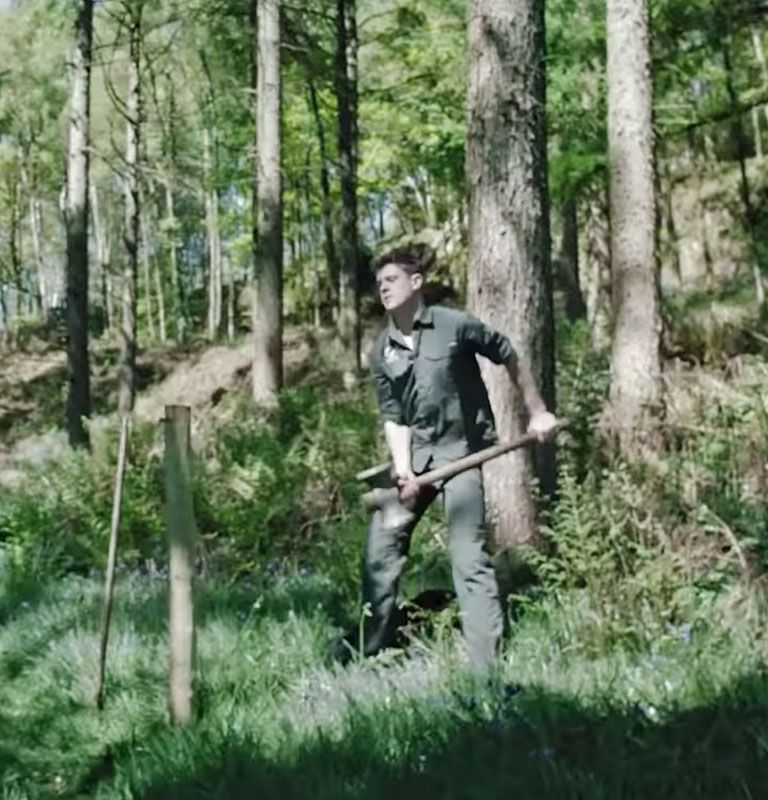 BECOMING A RANGER
FOR THE UK'S NATIONAL PARKS
Performing physical work in all sorts of weather conditions to protect the UK's landscapes.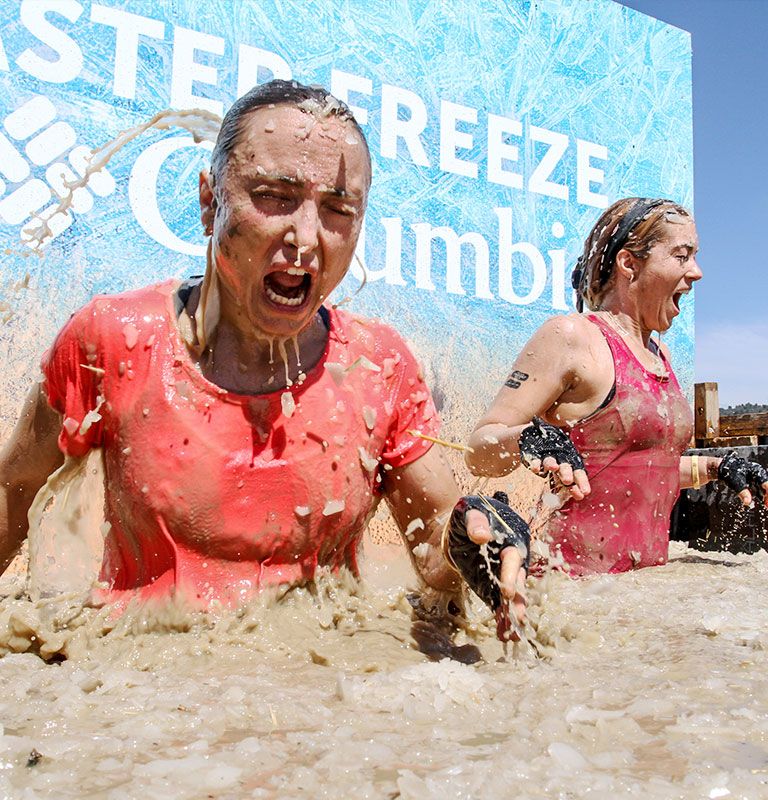 Running through 13km of mud and over 20 obstacles inspired by assault course.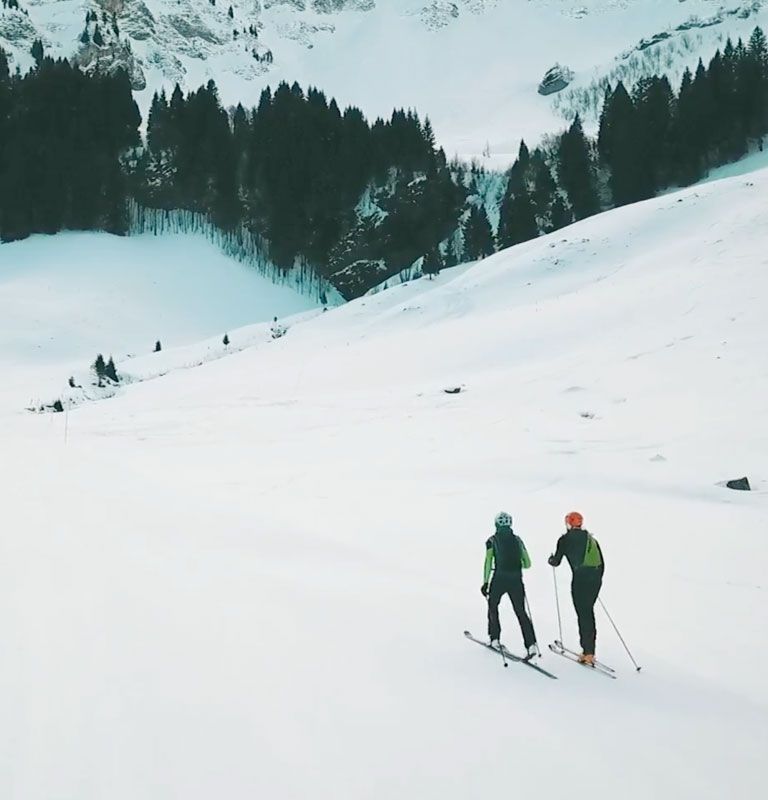 CLIMBING THE
SUMMITS OF SWITZERLAND
Climbing all of Switzerland's highest points in 50 days and without the help of any motorised means of transport.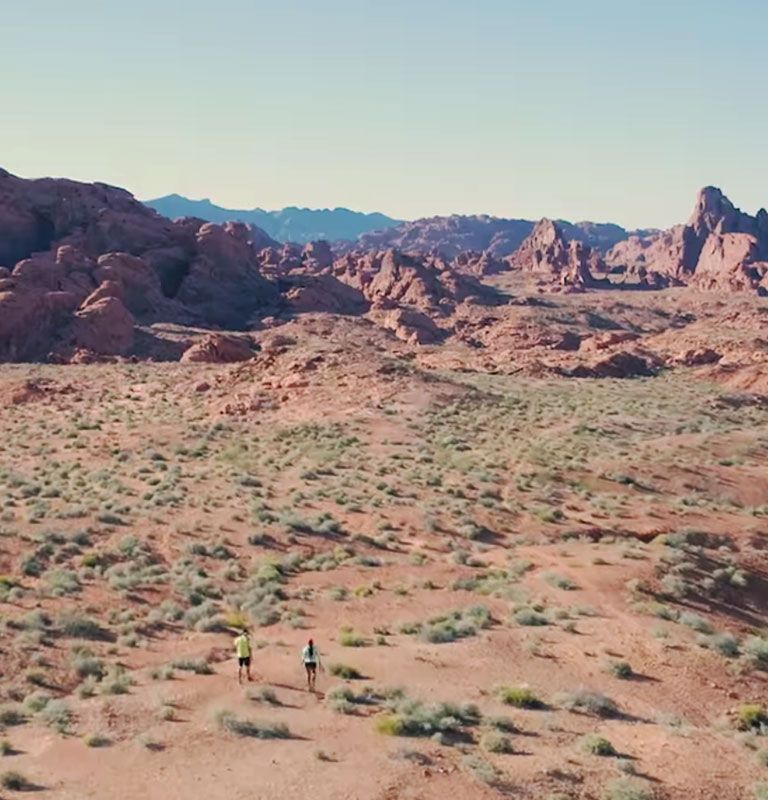 BECOMING A COLUMBIA
DIRECTOR OF TOUGHNESS
Testing Columbia gear for one year in the world's toughest conditions.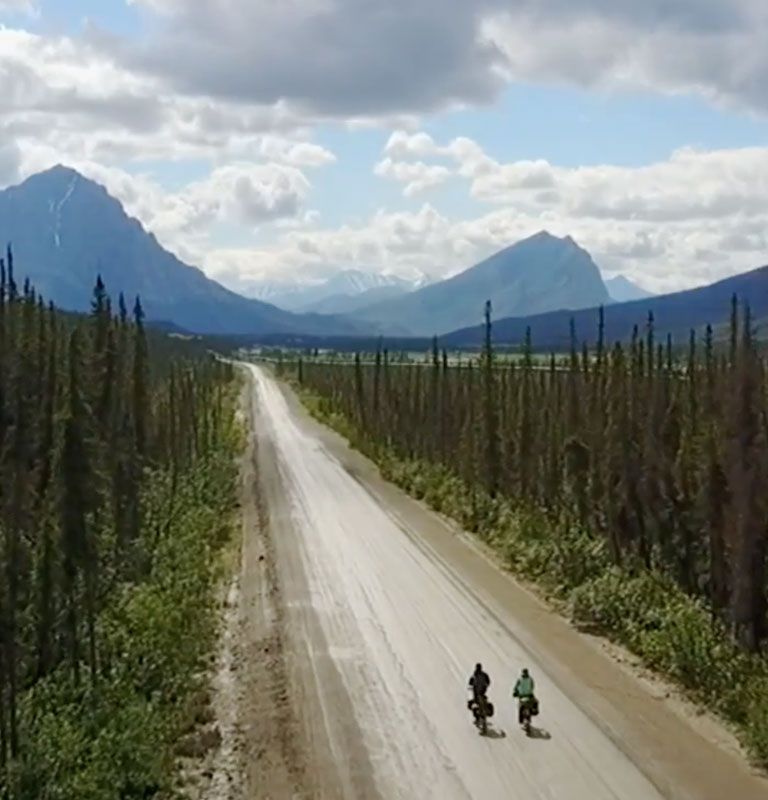 CYCLING FROM
ALASKA TO PATAGONIA
Crossing the whole of the American continent from North to South…on a bike.
Columbia will help you prepare for your next outdoor adventure, or BEST BAD IDEA.
SO WHAT'S A BEST BAD IDEA?
Let's take the example of walking through the White Rim Road in the Canyonlands National Park, Utah, 80 miles under the sun, in the middle of the desert, by foot. This idea came to life for Lauren and Paddy.

Can you do better (or worse) than them?
Show us the photos for a chance to win a €100 Columbia voucher.